We're the Trusted, Independent Advisors to Healthcare Payer Executives During Mission-Critical Technology Implementations
Want to get your system integrator & software vendors operating in harmony to drive the end results you're looking for? You're in the right place.














A complex technology initiative — gain delivery confidence
Spending money without progress — identify critical gaps & mitigate risks
Over-reliance on vendors — leverage outside experts to help you reclaim your project
Risks and problems that are costly to solve — gain new insights & perspectives to find solutions that work
Time and resource constraints — additional expert support to ensure project success
Do any of these scenarios resonate with you or are you concerned about experiencing them in the future? You're not alone, we're here to help.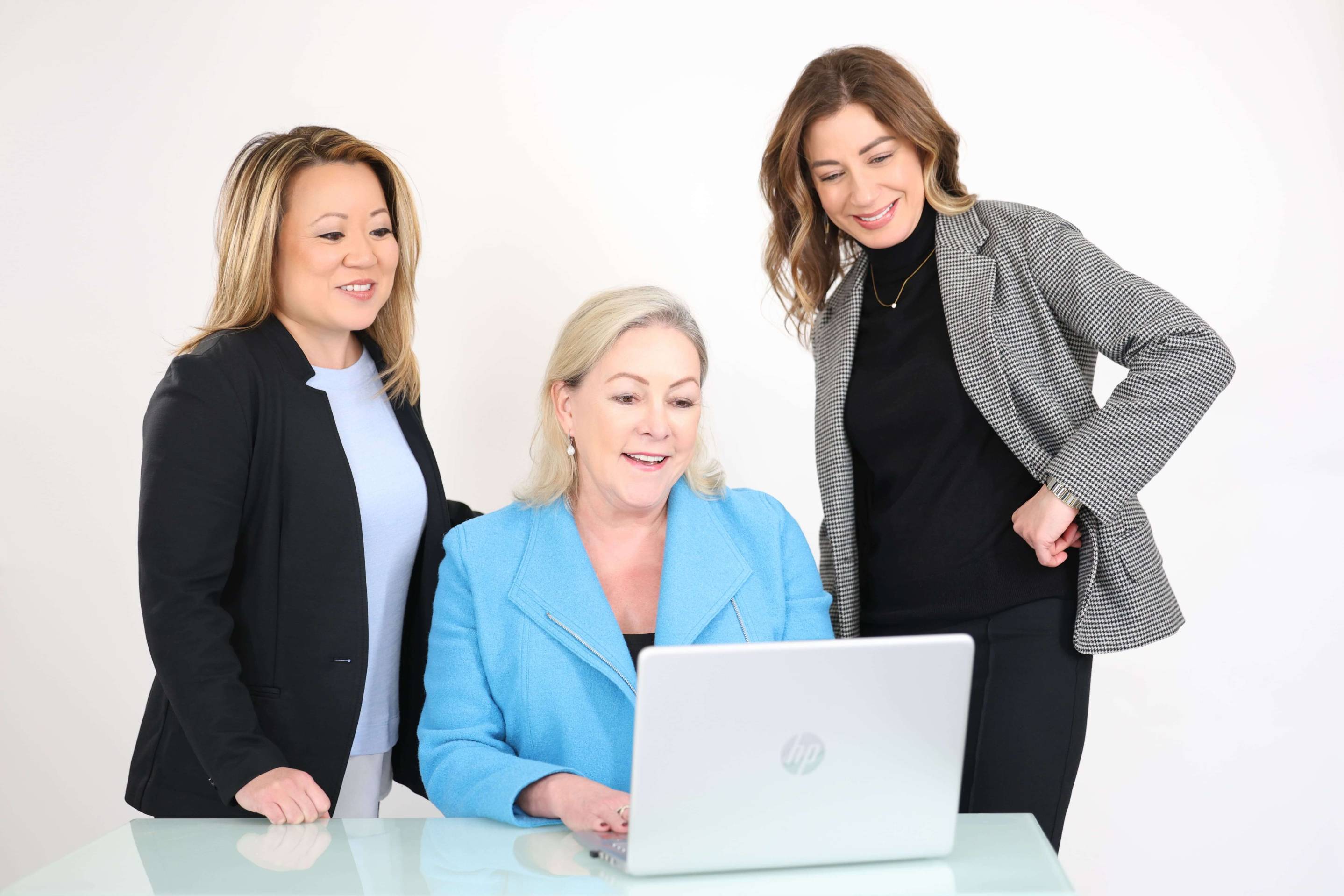 Readiness
Positioning you to move forward with confidence — assessments, planning, knowledge, skills, preparation, tools & processes for focus, readiness & engagement

Resilience
When things go wrong, and they do — we have a wide variety of tools & processes in place to get you to the finish line

Results
Realizing exceptional outcomes and organizational transformation, sustained by ongoing education, and monitoring goal performance management "Karen brings deep industry knowledge, business and technology implementation best practices, and real-world solutions to the complex and intricate challenges health plans face.  With her first-hand knowledge of health plan operations, information technology, program management, communication and leadership, Karen delivers winning solutions. I strongly recommend Karen as a leader to not only understand your vision, but who also has the ability to develop, plan and successfully implement enterprise technology to transform your enterprise."
"Karen has a unique and proven ability to quickly grasp the business needs that drive technology applications and ensure that those needs are met in the most efficient and effective manner possible. Her extensive knowledge of health plan operations and technology, combined with her inherent credibility, professionalism and client-focus uniquely equip her to assist organizations in achieving their business goals. She is a highly valued partner in solving very complex business objectives."